The Gym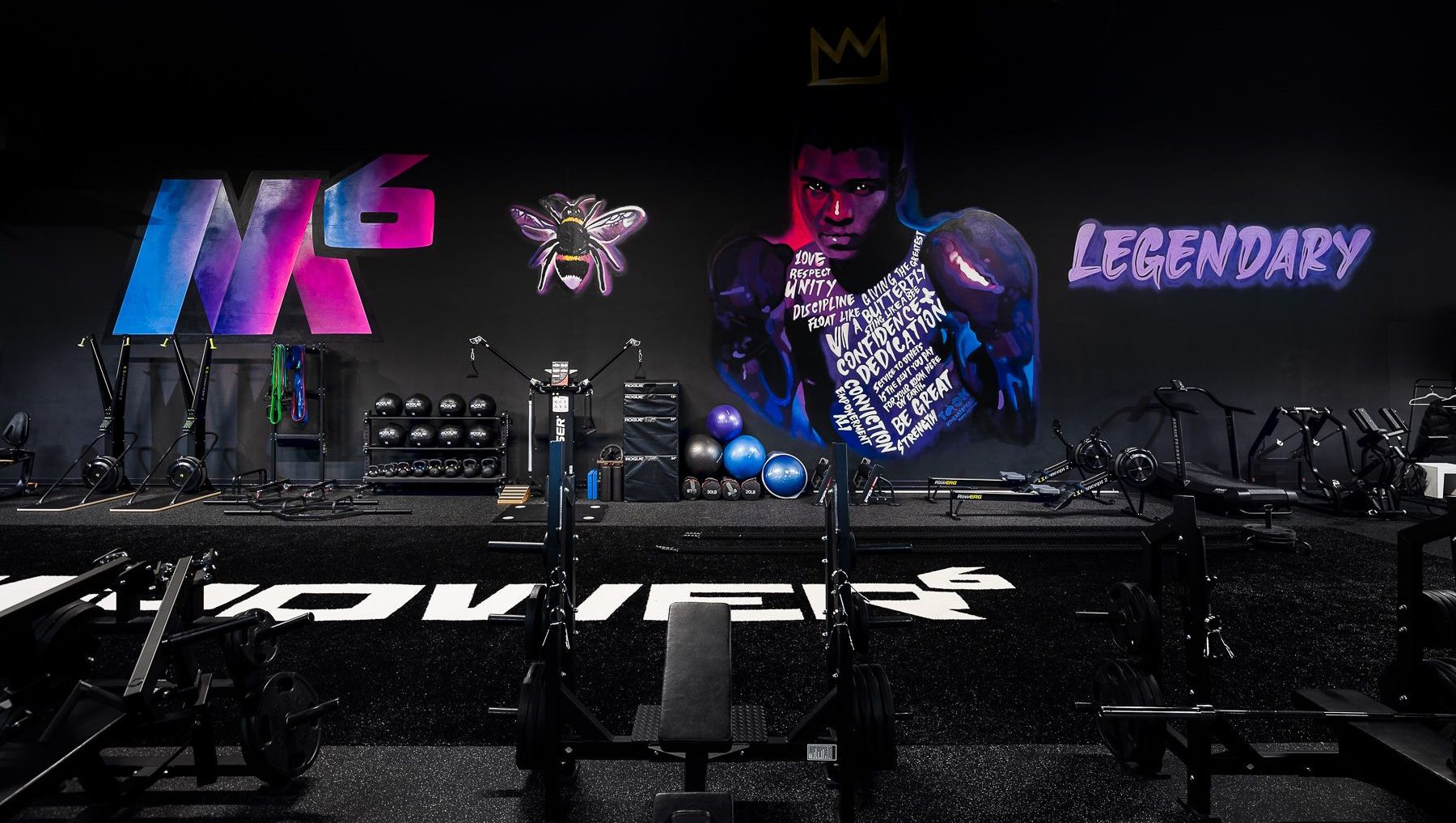 MPower6 is a high-energy open gym where you can get in a killer workout with friends. We also offer personal and athletic training with top tier trainers from a wide variety of expertise. We offer both one-on-one training, and semi-private training.
---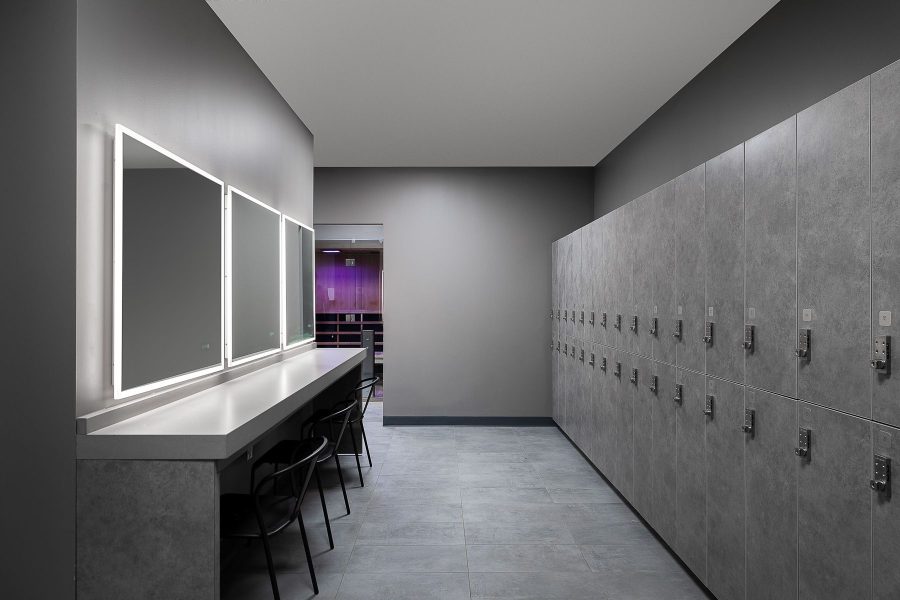 Locker Rooms
Our luxury locker rooms are the perfect place to get ready for your workout and also freshen up after. They feature Infrared saunas to improve circulation and help improve energy levels. Large personal showers are available and towels are provided at request. The women's locker room features a lit vanity area to get ready. No need to bring a lock, as our lockers allow you to customize a combination to secure your belongings.
---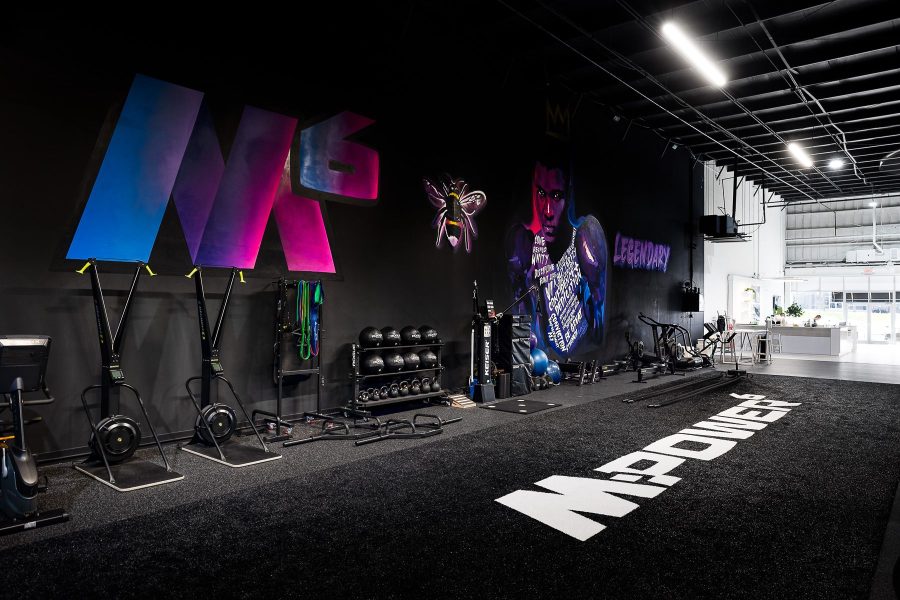 Functional Performance Area
We call our functional performance area the "training lab." This space allows you to experiment with movement in order to build better results. It has a customized black 60ft turf and every tool that you can think of when it comes to functional training. If you're looking to get creative with your training, we have got you covered. If you have any questions, our staff is well-informed and always around to help you out.
---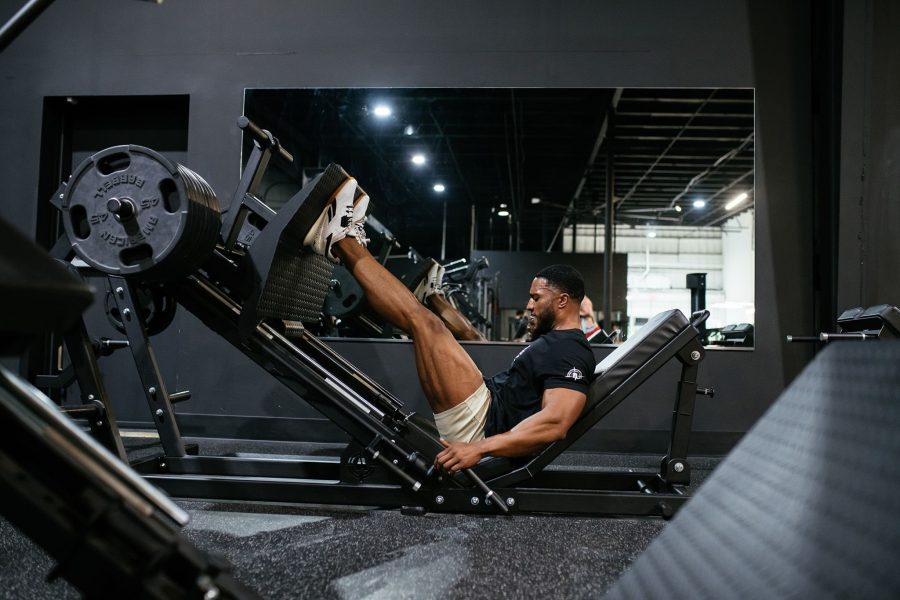 Arsenal Strength
Our gym is proudly outfitted with the newest generation of Arsenal Strength pieces. Whether you are an athlete, bodybuilder, or beginner on your fitness journey, Arsenal Strength provides top tier strength equipment to amplify your workout. We have all the necessities like squat racks, a smith machine, cables, benches, as well as some specialty pieces like the Multi Flex and Glute Bridge Machine. These products were Made in the USA and built to last.
---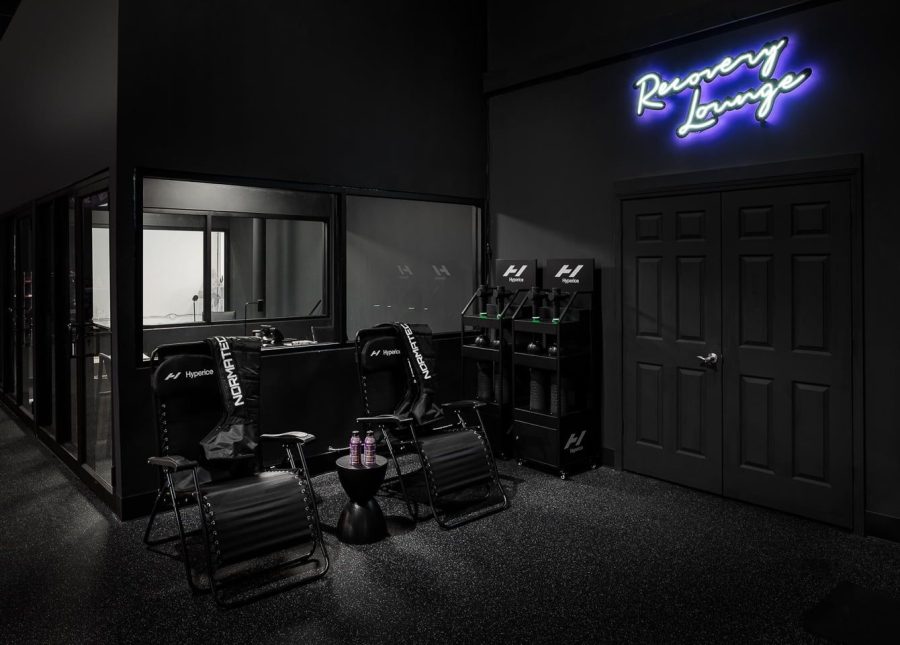 Recovery Lounge
Recover and recharge in our MPower6 Recovery Lounge powered by Hyperice. Our members can relax in zero gravity chairs and utilize the following tools:
NormaTec Pulse 2.0

NormaTec Pulse 2.0

The NormaTec Pulse 2.0 leg attachments offer a high-tech, low stress solution for quick, comprehensive leg recovery. Wearing NormaTec's electronically stimulated leg compression boots before or after an intense workout can help warm up / rejuvenate the muscle tissue and dramatically reduce tightness and oreness—meaning less downtime and greater productivity.

Hypervolt 2 Pro

The Hypervolt 2 Pro

Get the same powerful percussion massage therapy that the world's best athletes have—right in the palm of your hand. The Hypervolt 2 Pro helps you recover faster so you can get back to doing more of what you love. The Hypervolt 2 Pro offers deep-penetrating relief to stiff muscles, so you can train harder and recover faster.

Venom Back

Venom Back

Venom Back amplifies the soothing power of heat with compression and vibration to melt away stress and tension on your core – it's the best of both worlds. Digital touch screen controls, adjustable temperature levels, and three distinct vibration patterns allow you to have full control, so you can get the perfect treatment every time.

Hypersphere

Hypersphere

Power and versatility work together to make the Hypersphere convenient and efficient, the perfect blend to enhance your warmup and recovery routine.The high-powered vibrating Hypersphere can be used for trigger point release on your tightest muscles so you can recover faster and move better.

Vyper 3

Vyper 3

Built with your body in mind. The Vyper 3's contoured design helps avoid pressure on your spine and other sensitive areas for a more comfortable roll. Massage away tension, loosen up, and feel better with 3 speeds of high-intensity vibration.