MPower6 Personal Training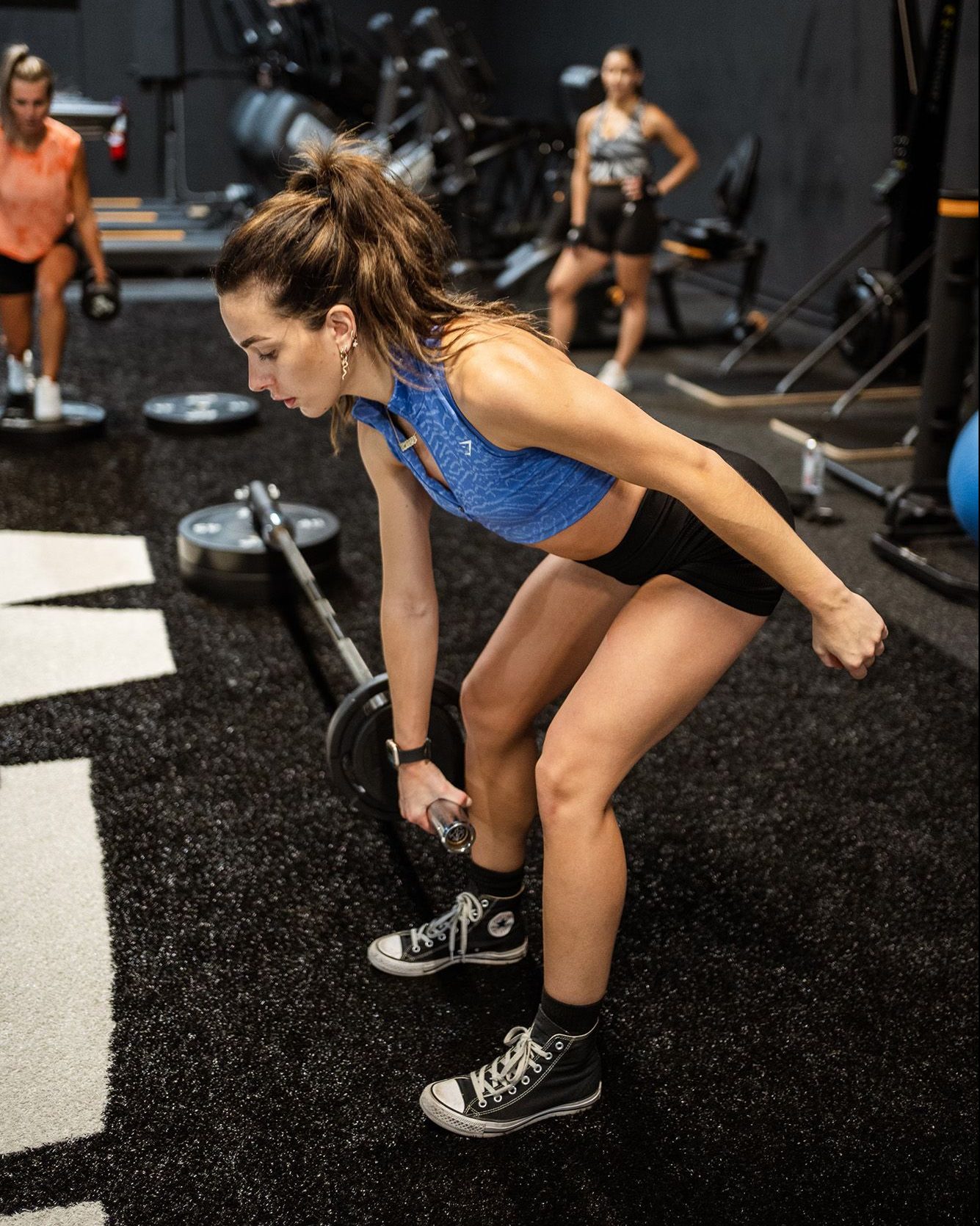 Mind & Body
Whether you are pursuing an empowering aesthetic physique, a solution to years of lingering pain and stiffness, or a shift in routine to further augment your lifestyle, we have you covered. Our training staff is committed to creating a positive and structured environment that prioritizes the goals, growth, and success of our clients with the expectation to consistently work and self-promote results at an elite level.
No matter the position you currently hold along your fitness journey, our unique programs encompass an array of training disciplines and principles employed for all levels of fitness. Our diverse training staff prepares a myriad of different workouts respective to a client's progress and engagement, while challenging the mind and body through various training modalities:
Functional Strength
Endurance & Hypertrophy
Flow
Corrective Exercise
Athletic Training
And More!
Regardless of training option preference, semi-private or one-on-one training, we ensure our clients' needs are fulfilled and have completed every session feeling empowered with newfound accomplishment.
---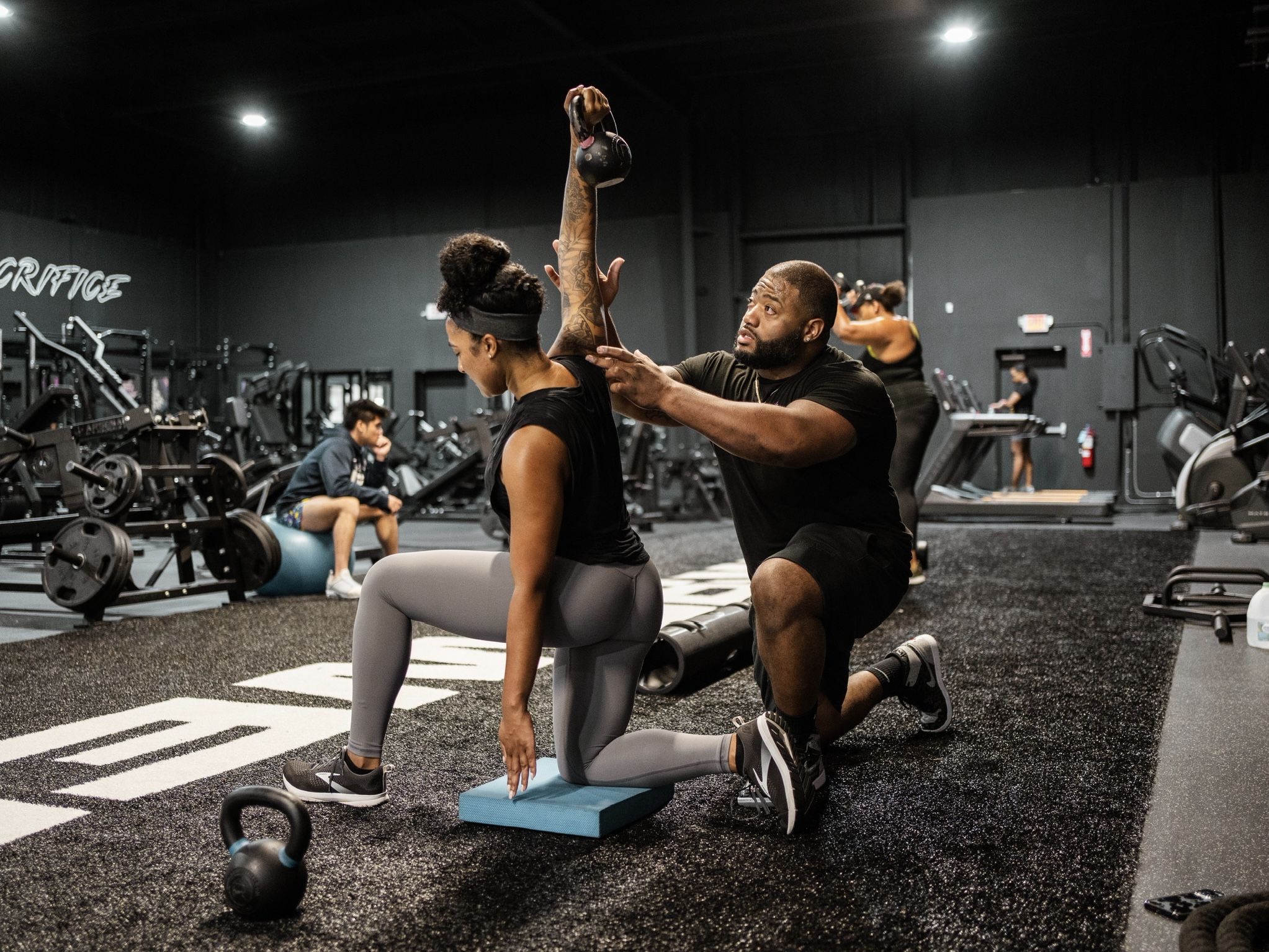 One-on-One Training
An individually-catered and collaborative training option for those in need of a higher sense of discipline and accountability. Preceding the initial in-person consultation, our coaches assess, measure, weigh-in, and evaluate clients to accurately understand their needs and physical capabilities. Subsequently, a comprehensive plan is put into development using the accrued personal training data collected. Reinterpreted to push you beyond what you could achieve on your own in a controlled yet challenging environment.
---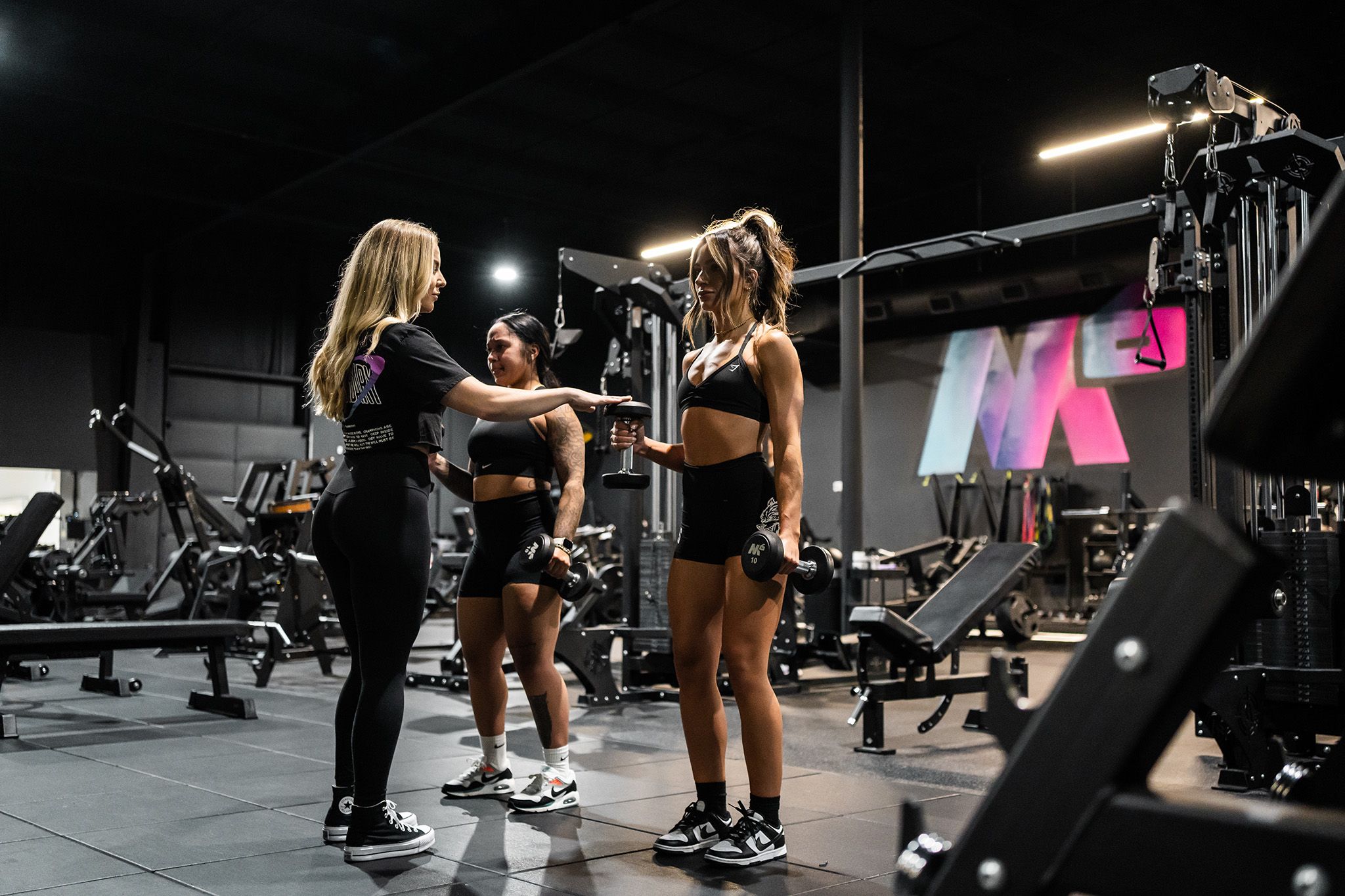 Semi-Private Training
A training option designed for those who may benefit more working alongside others with similar goals and mindsets. In a competitive yet controlled work space, we challenge you to elevate others by a greater standard of group accountability. To maintain a consistent level of quality and attention to one-on-one, we limit group training to 2-3 members.
Regardless of training option preference, semi-private or one-on-one training, we ensure our clients' needs are fulfilled and have completed every session feeling empowered with newfound accomplishment.
---
| | One-on-One | Semi-private |
| --- | --- | --- |
| Free Consultation | ✔ | ✔ |
| Par-Q | ✔ | ✔ |
| Initial and exit weigh-in | ✔ | ✔ |
| Monthly Weigh-ins | ✔ | |
| Measurements Initial and exit | ✔ | ✔ |
| Measurements Monthly | ✔ | |
| Testing | ✔ | |
| Personalized Training Program | ✔ | |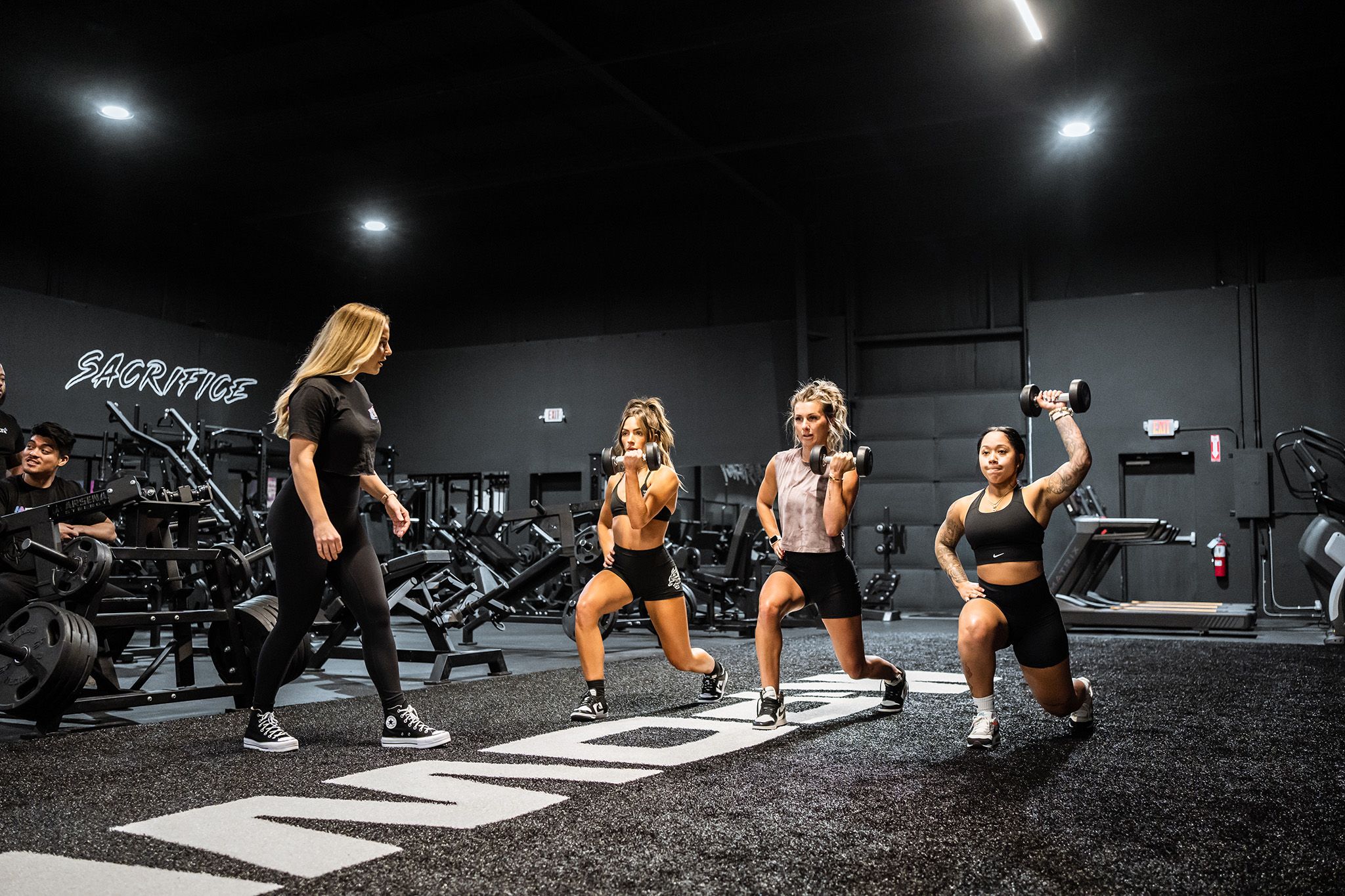 ---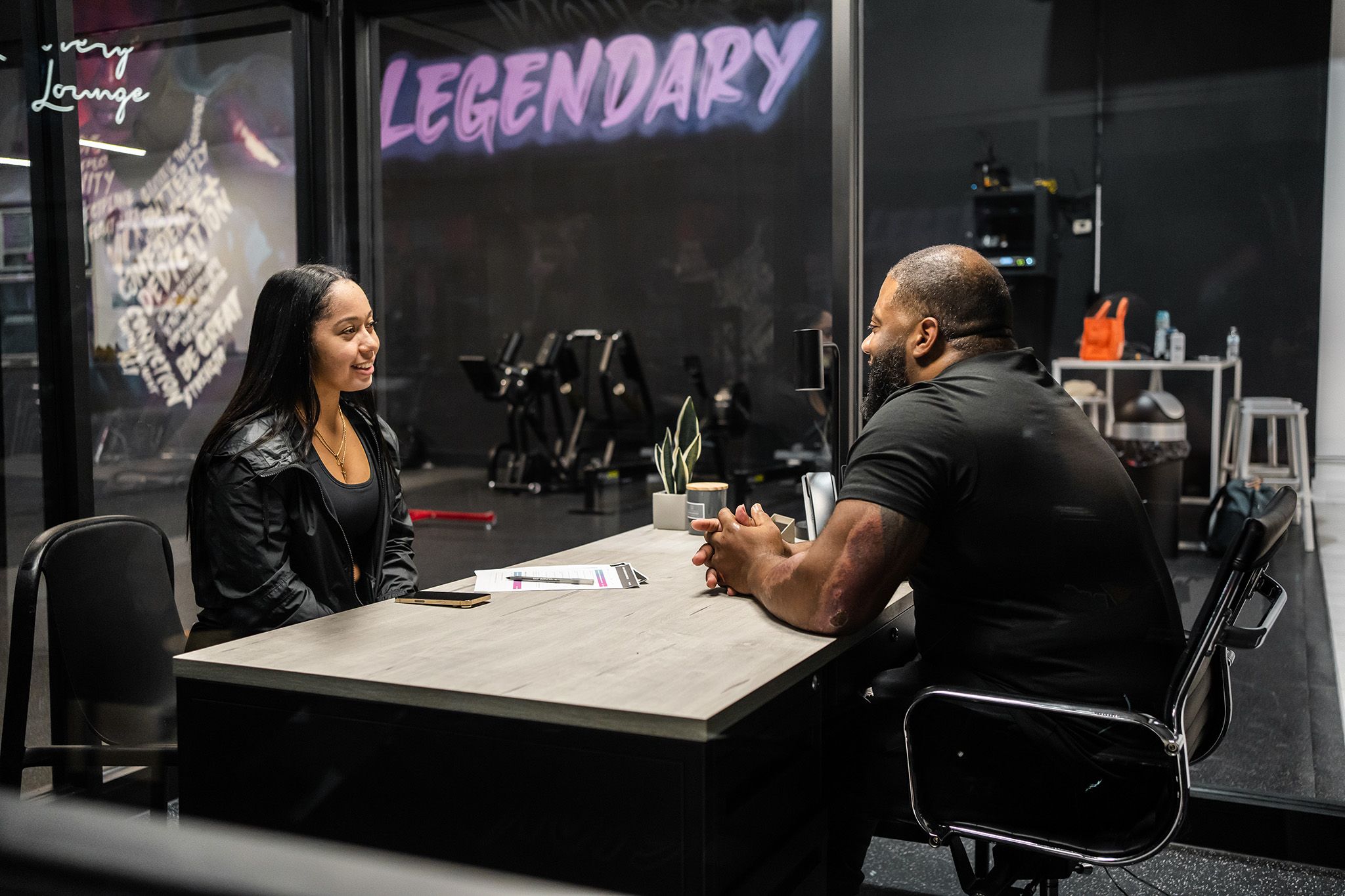 The Process
Free Consultation
An opportunity for potential clients to familiarize and immerse themselves in the MPower6 culture and work atmosphere. Beginning with an initial meet and greet with our training staff and coaches, potential clients are guided through a brief tour of the gym facilities:
Par-Q
We require each client to complete a physical activity readiness-questionnaire regarding personal nutrition and medical history. While we additionally screen for other possible hindrances that may compromise individual well-being and performance during moderate activity. An integral step of the evaluation process to determine the physical capability and preparedness of our clients.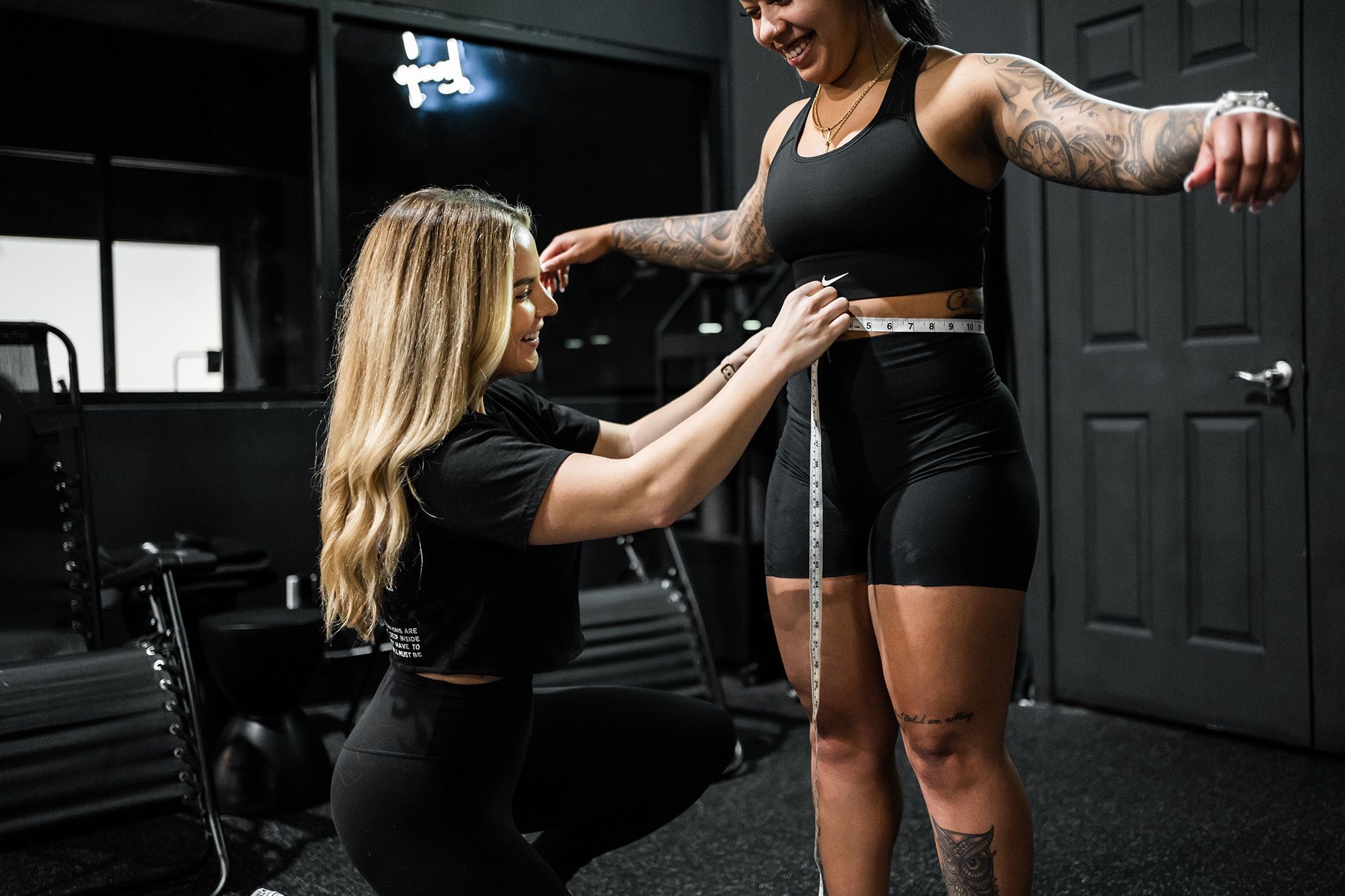 Weigh-in & Measurements
Our training staff conducts weigh-ins and measurements on a consistent basis to benchmark client progress. The client's reassessed measurables are then extrapolated and referenced to ensure goals are gradually met throughout training.
Testing
A critical step following the Par-Q is testing. We collect and record quantitative data which allows for further assessment and evaluation. Testing allows our coaches an initial opportunity to better understand and familiarize themselves with potential clients, while gathering program-essential data. All this is done before proceeding forward with program development as we say, "If it can't be measured It can't be improved".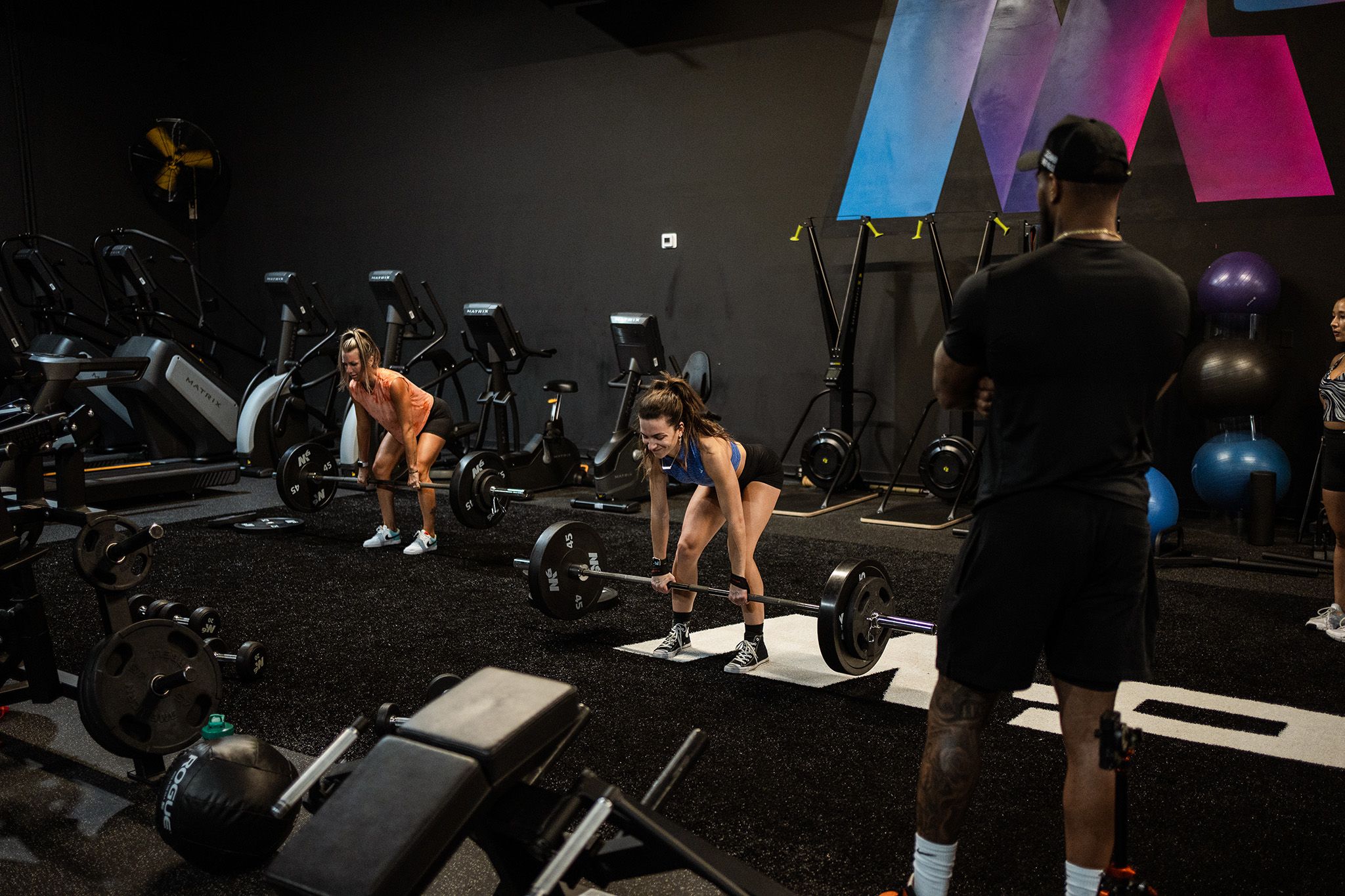 Training
Once the individual has completed the assessment process, our training staff composes a training program catered towards improving their established baseline measurables.
Dynamic Warm-Up: Our bread & butter beginning to every training session. Effective method to raise body temperature, moderately increase heart rate, while facilitating day to day functionality and cognition.
Stretching & CNS Prep Pre-Activation Routine: Prepping the body and its correlative systems for improved physical and mental engagement in the course of activity. Imperative to maximizing growth regarding potentiating performance stimulation and routinely developing movement for injury prevention.
Training: Each program is unique and respective to the individual's goals and related needs constituted by a blend of observations and measured statistics accrued by MPower6 coaches. Both personal training programs feature a dynamic warm-up, a pre-activation routine, and a structured workout per session.