MPOWER6 GYM MEMBERSHIPS
If you are interested in a joining MPower6 Gym please register below to begin the process. You can lock in your membership by scheduling a tour, or on your first visit.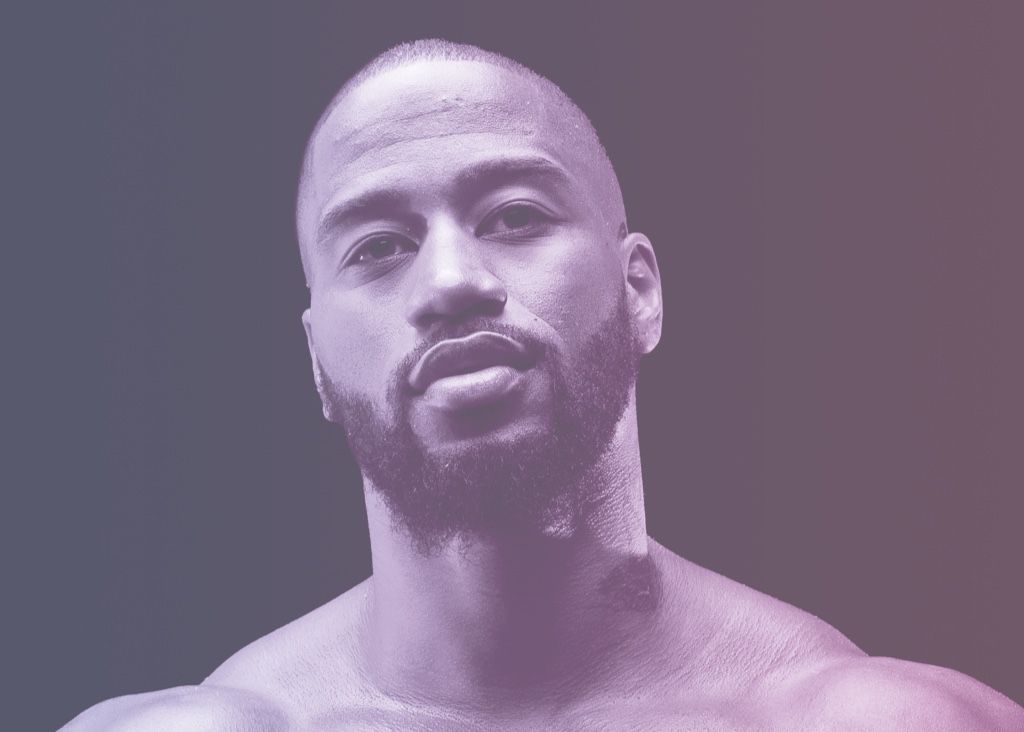 Have Questions?
Reach out using our contact form and we will get in touch with you shortly. We look forward to hearing from you!
Contact Us